Long-lasting color and tonality.
High Density and Vitreous Innovation.
The Taylor-Burton Diamond, a rare diamond weighing 68 carats. It gained fame in 1969 when it was acquired by actors Richard Burton and Elizabeth Taylor. This piece set the record price for the diamond at $1,050,000 in public. The similar range of the product makes the stone look high-end natural marble finish; it also matches with the white marble quartz in the market. This design comes with a diverse depth and tone-on-tone appearance with vivacious grey veins giving it a unique marble appearance for a lavish look to your kitchen.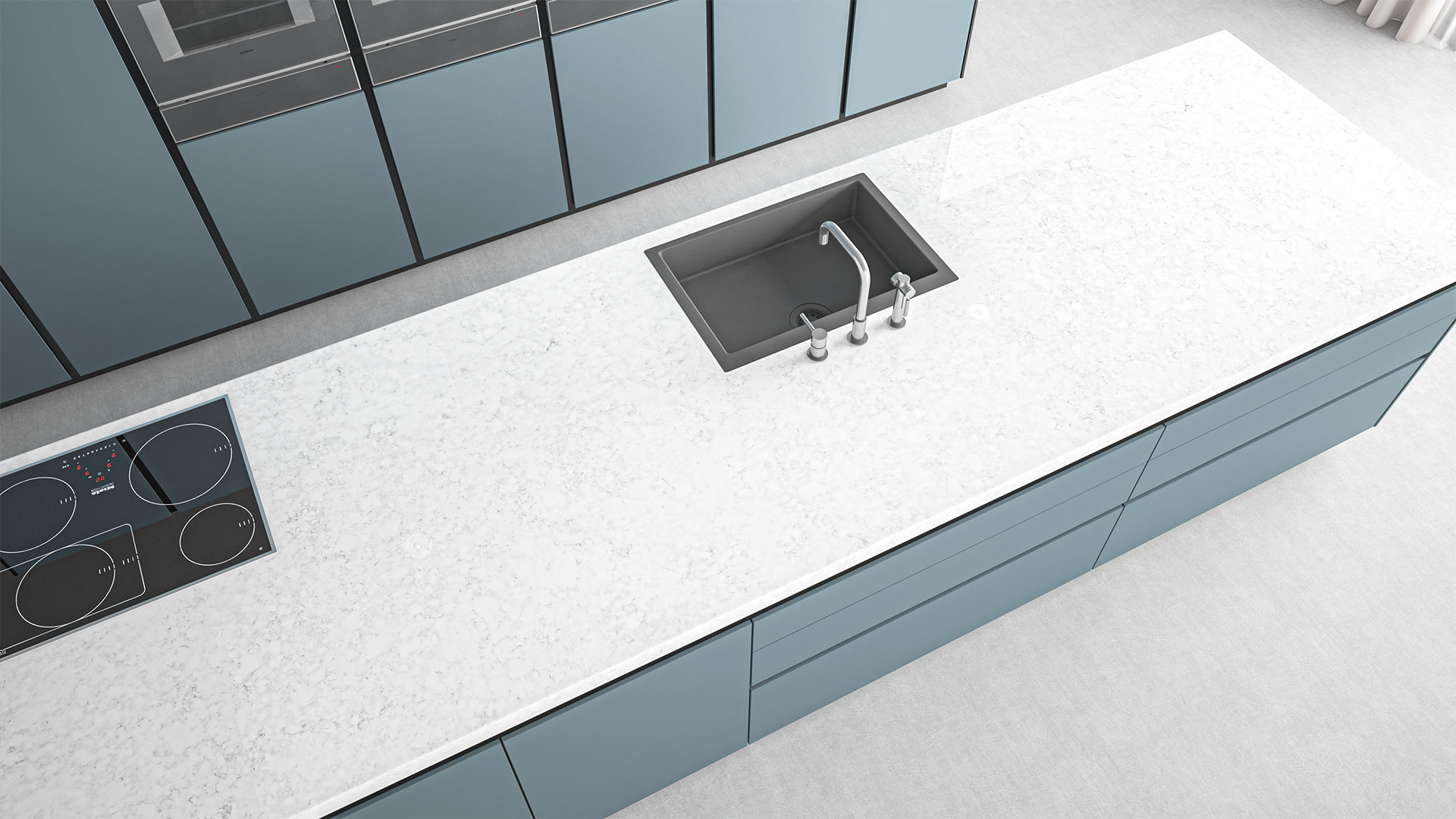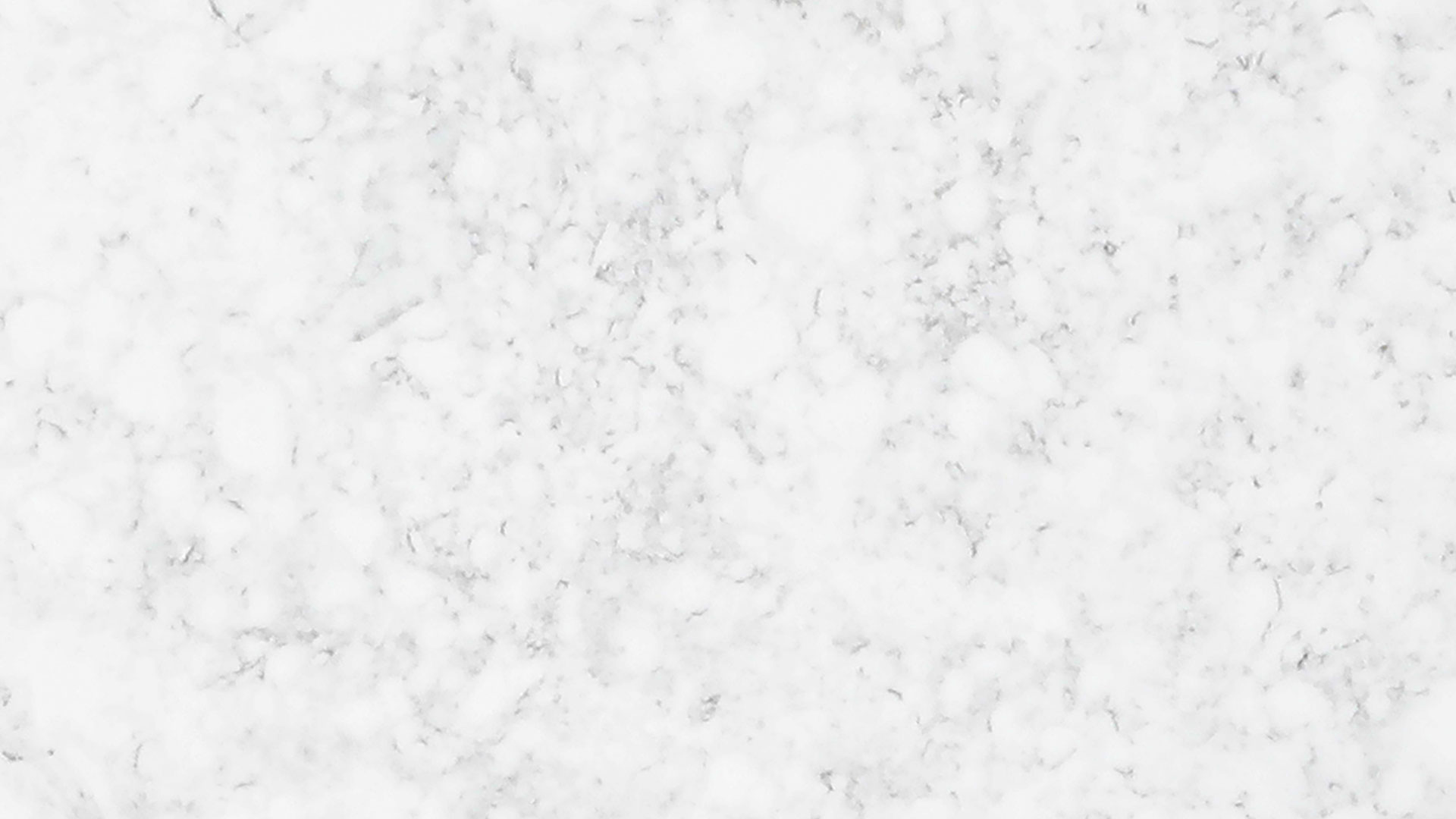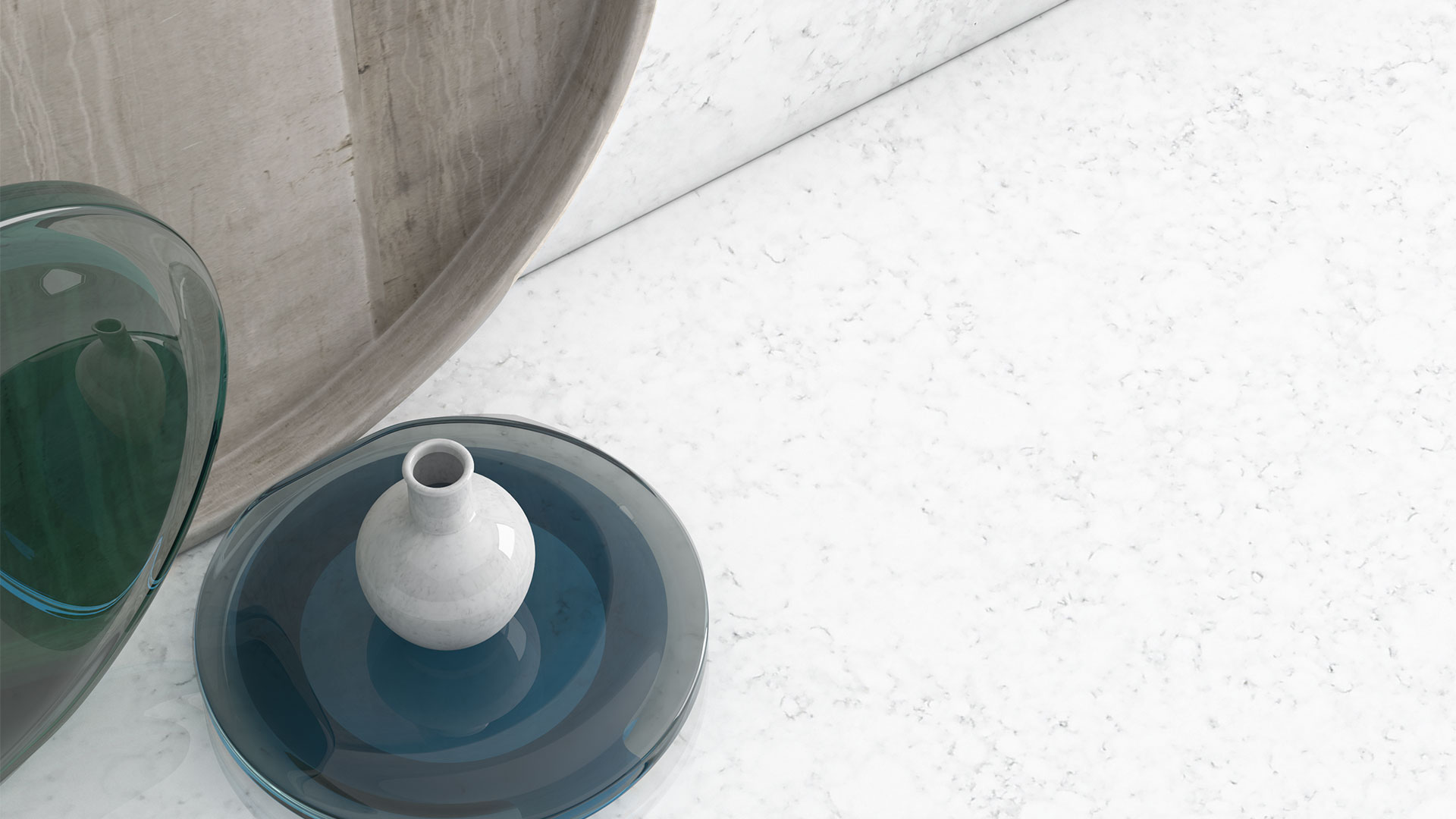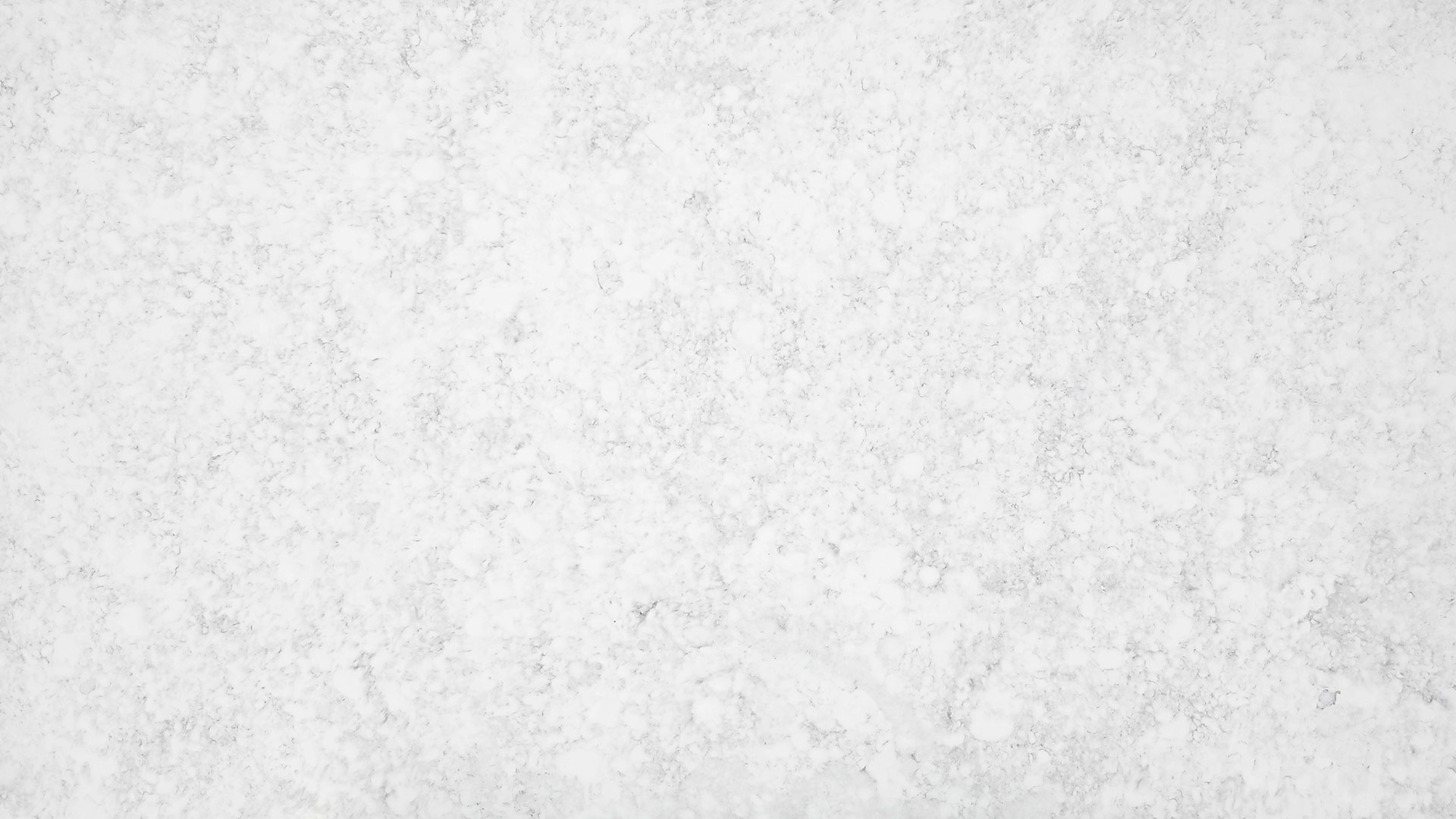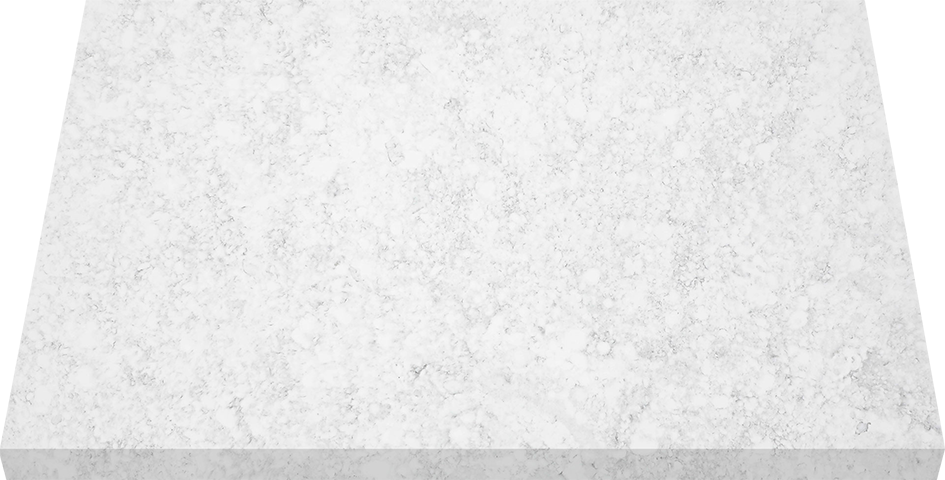 Cristalloo series has sharp, clean, tight lines and translucency similar to that of real marble. Soft and subtle undertones add depth to its appearance, and the product's grain-less surface results in better light reflection and higher shine than a grained surface would.
Thickness
When you're determining what thickness of countertop you want for your project, the first step is to see what's available to you. When it comes to quartz slabs, the two most common thicknesses are 2cm (~¾") and 3cm (1 ¼").

It's also possible to create the look of a thicker countertop by building up the edge. This can create a more substantial look and style for the space.
20 mm (2.0 cm) & 30 mm (3.0 cm)