Concept & Design by Baba Quartz
Cristalloo is now entering the premium section of the market to give the customers a new chain of the customized quartz in the form of marble. This gives an option to the builders and the customers for kitchen and bathroom countertops over and above other traditional materials such as granite or natural stone.
Read More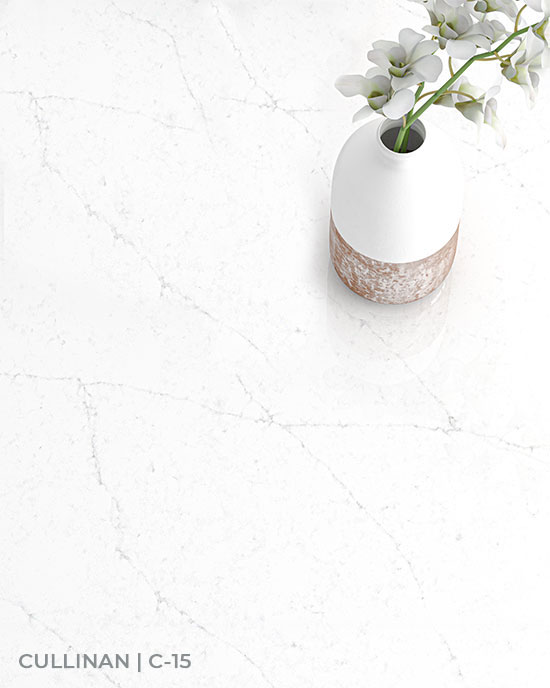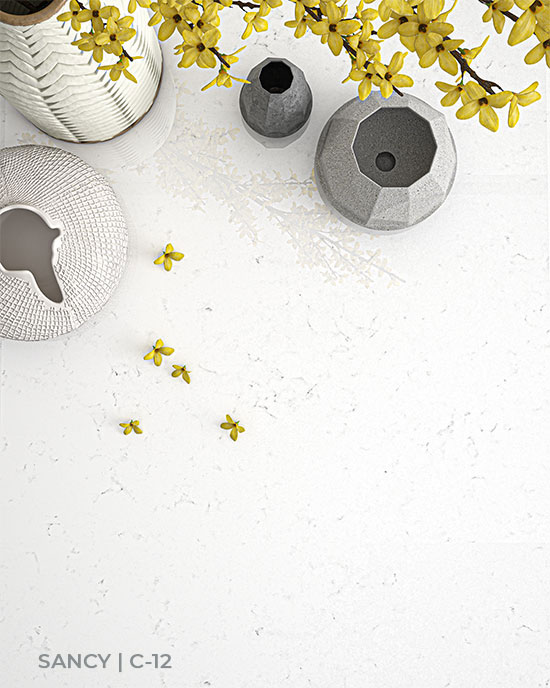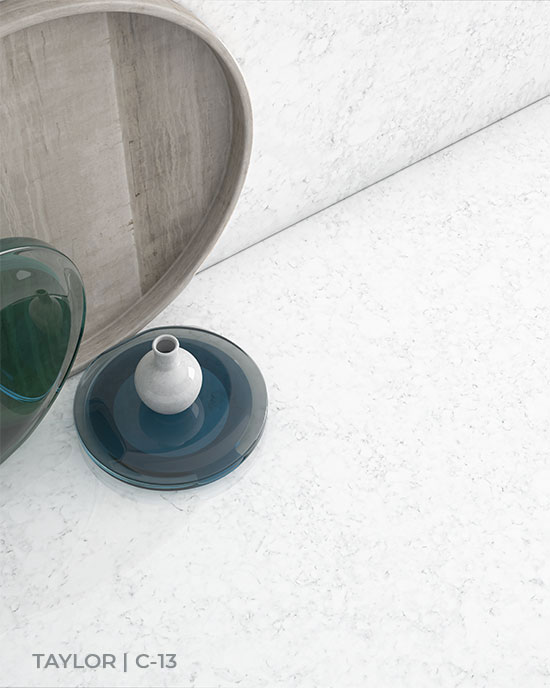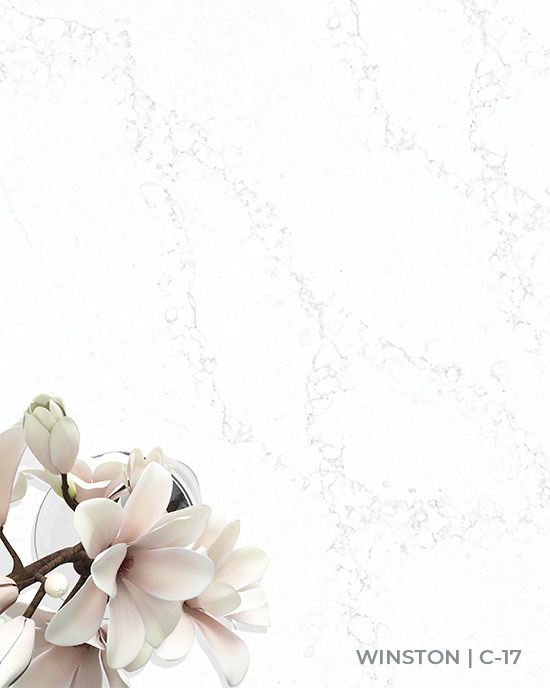 Extraordinary Whitest & Brightest, More Translucent
Cristalloo series has excellent scratch resistance and stain resistance due to its high density and high hardness. It is also embodied with the autonomous Crystal technology available in the market. The main five products are Kohinoor, Sancy, Winston, Cullinan, and Taylor.