De- Beers has been the preeminent name in Diamond: - a symbol of love. Marking its history back to 1880's. As De- Beer Diamond comes with a promise that it is beautiful, rare and responsibly sourced. It also connects individual to the wonder of nature and symbolise the joy of life. Similarly, Cristalloo's range of De- Beer is the best when it comes to experience the nature driven patterns that give last long joy to relationships flourishing around. De- Beers striking lines on the white hue makes appealing appearance which complications any countertop or wall installation.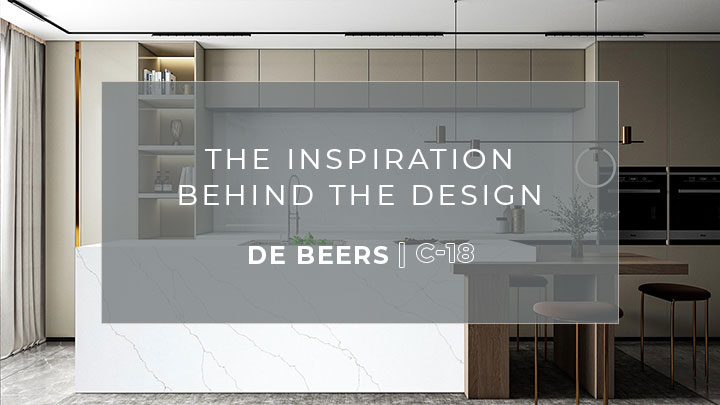 Regent - a flawless diamond with a bluish Florence and had been an outstanding stone of French Crown Jewels. Known for its brilliant cushion cut shape had poured inspirations to our Cristalloo segment featuring Regent, owning the distinctive colour and finish.
Regent displays a prominent veining pattern with lustrous swirls running across the slab stretch. Regent has an indispensable affection of Designers for its flawless finish.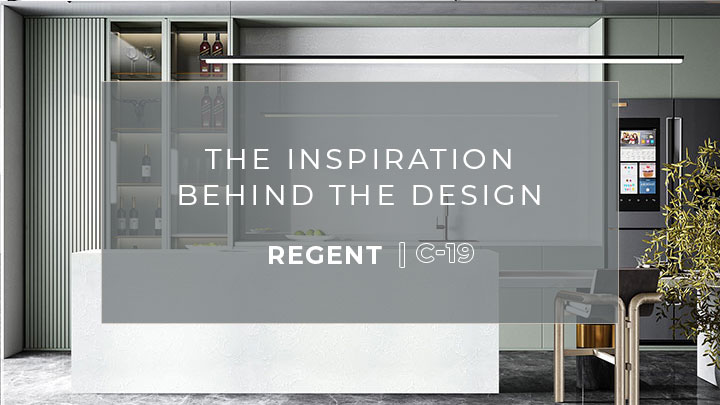 " A tiny fragment of midnight sky fallen to earth and still aglow with star gleam." Washington Post (1947) used these words to describe the beautiful Hope Diamond.
A diamond with an incomparable history and an extraordinary combination of physical properties. Evolved from Tavernier Blur a 115-carat blue diamond; Hope has indistinguishable features. The concept of Hope is a universal human sentiment and a fully appellation for this priceless gem.
Hope C20 in its extraordinary tint of blue vein smooth surface looks no less than a story to unwind.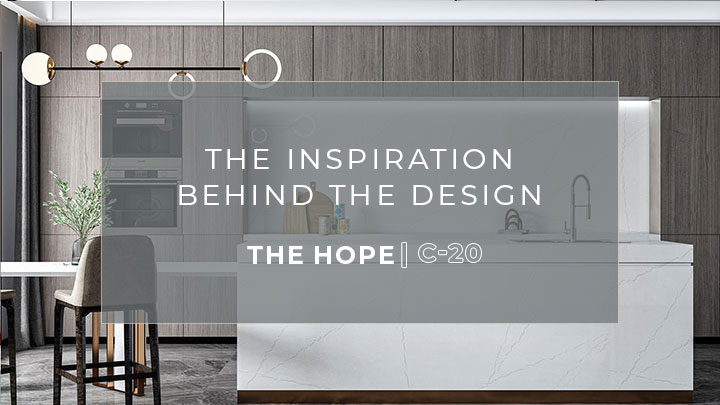 A special 77 facet cut to represent blooming petals of the famous Japanese Cherry Blossoms. Sakura has a strong historical symbol, alluring to the nature of time and beauty.
Sakura encompasses the celebration of life's moments as eternal.
Cristalloo has captured the Sakura concept in its exquisite range where one can experience distinctively Morden manner of crafting with everyday life celebration. Sakura C21 makes kitchen, bathroom or any other place look lovely and perfect just as cherry blossom.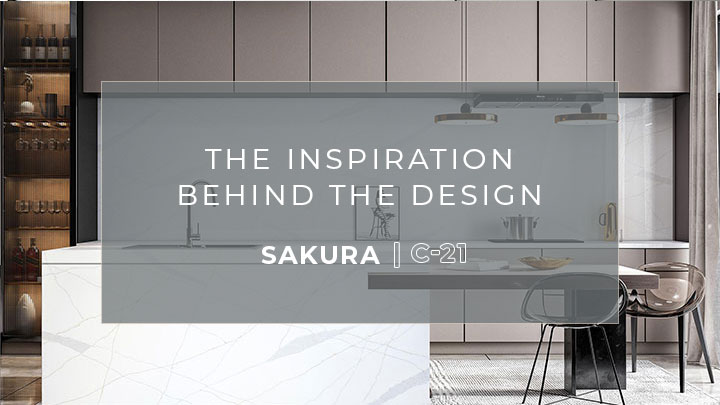 As the name means "Mountain of Light", the priceless Kohinoor Diamond has been part of British crown jewels. It's astounding size, brilliance and uniqueness makes it the most desirable and pride possession for its owner. Kohinoor Gold C22; a range of exceptionally well endowed veins showcasing the undertone appearance with a brilliance. Synchronised with its titular name, our Cristalloo Kohinoor C22 is all about unique sparkling and intricate veins that can behold anyone's eyes as well as heart.