Long-lasting color and tonality.
High Density and Vitreous Innovation.
A special 77 facet cut to represent blooming petals of the famous Japanese Cherry Blossoms. Sakura has a strong historical symbol, alluring to the nature of time and beauty.
Sakura encompasses the celebration of life's moments as eternal.
Cristalloo has captured the Sakura concept in its exquisite range where one can experience distinctively Morden manner of crafting with everyday life celebration. Sakura C21 makes kitchen, bathroom or any other place look lovely and perfect just as cherry blossom.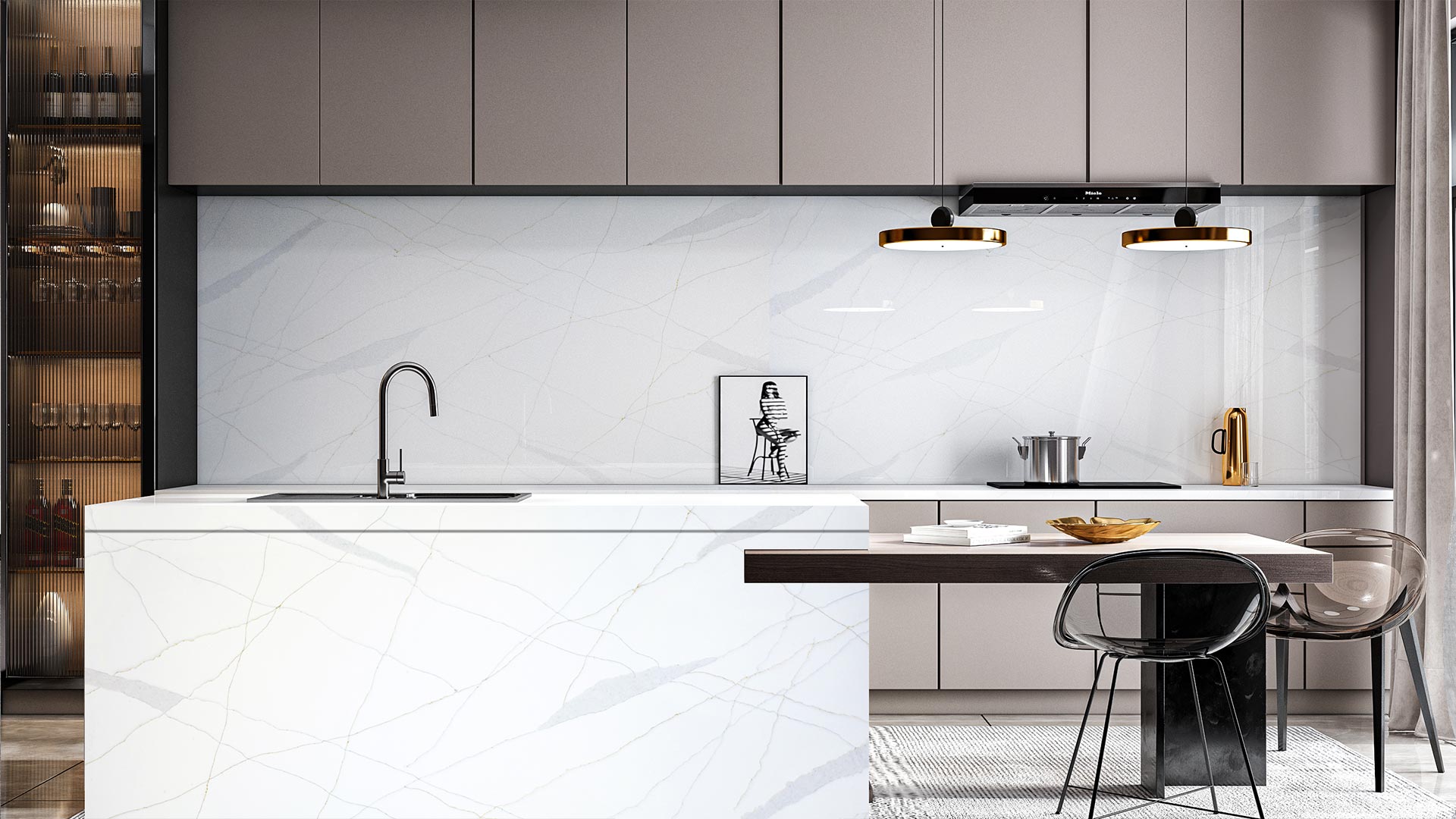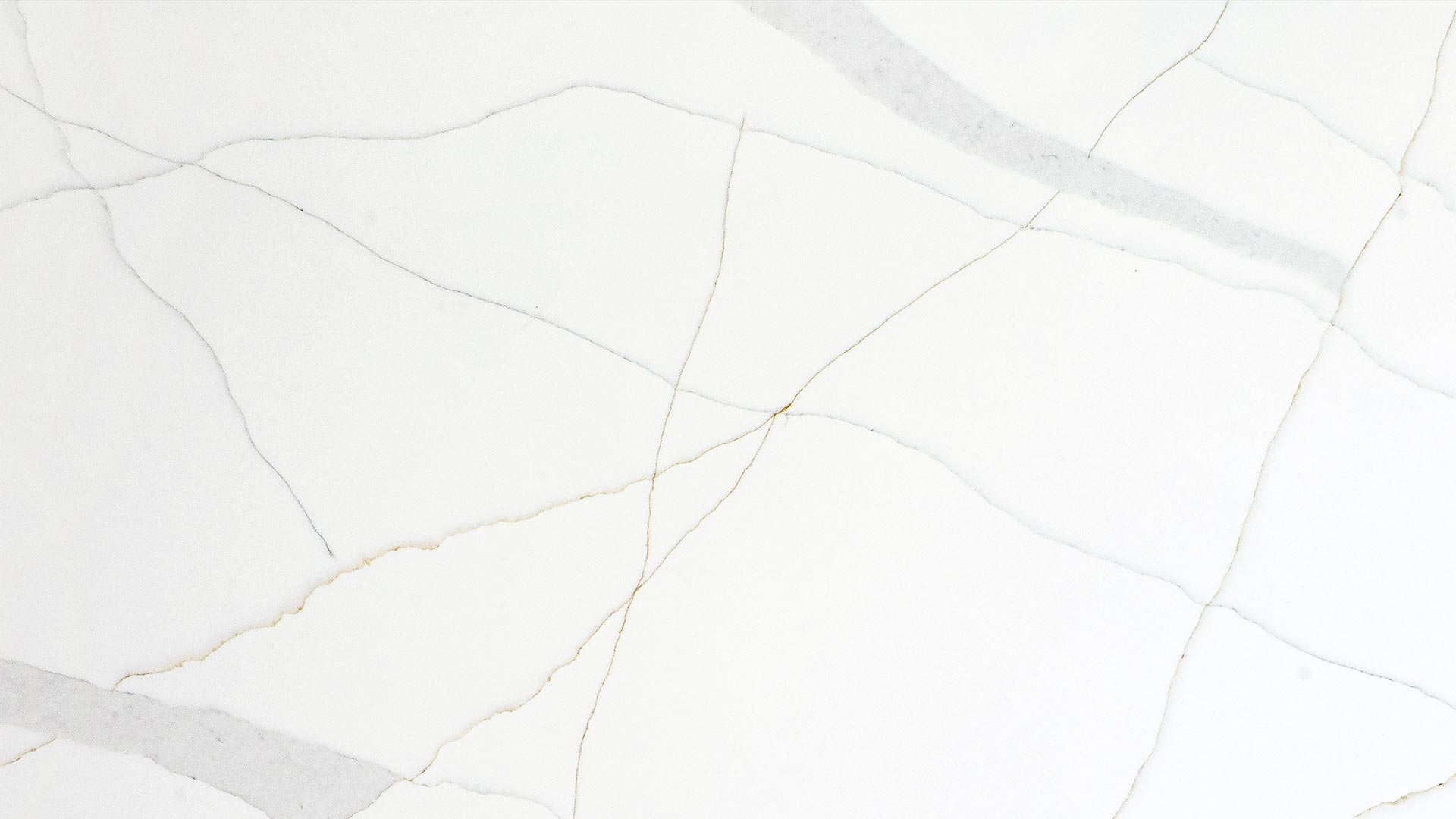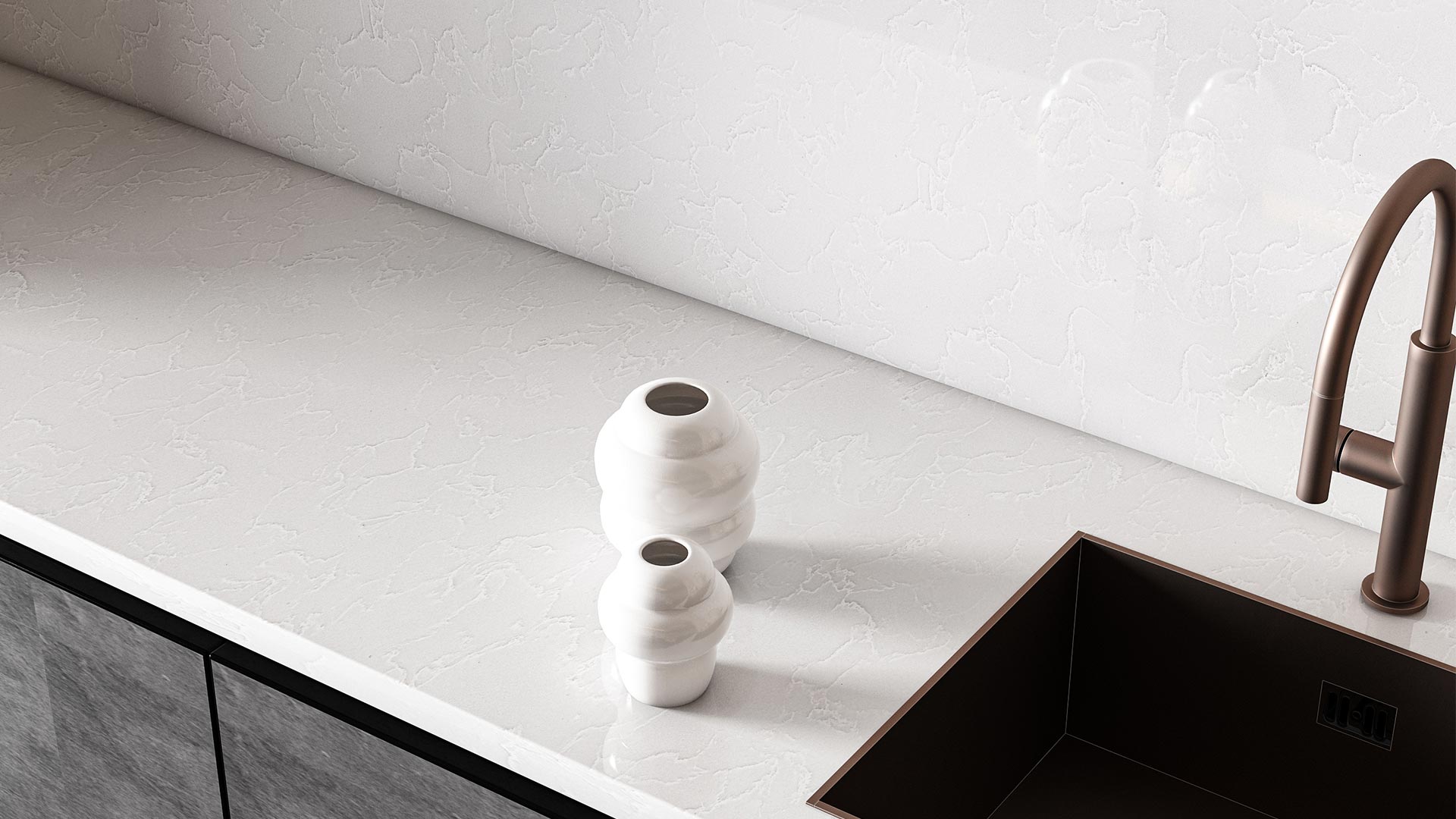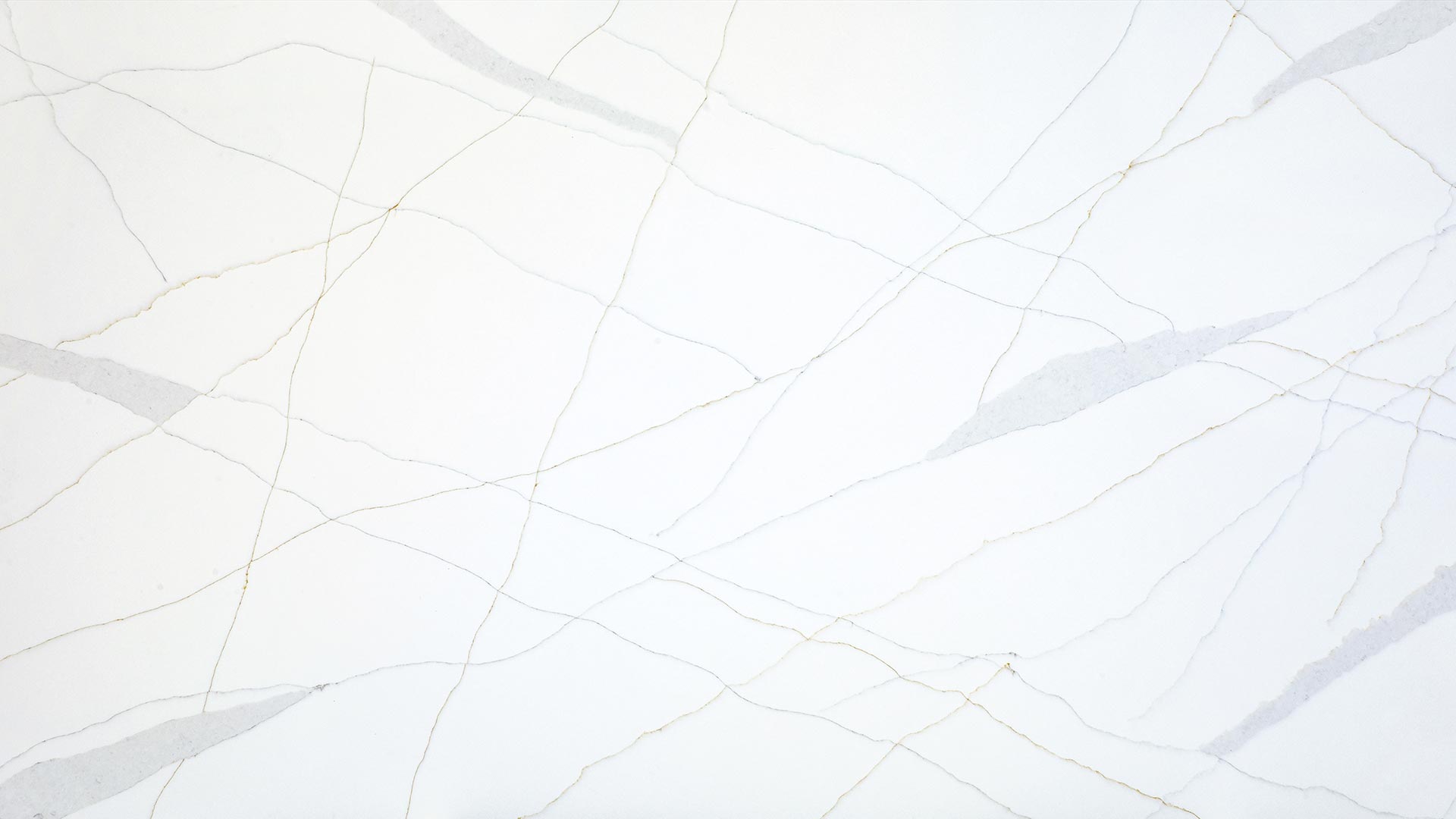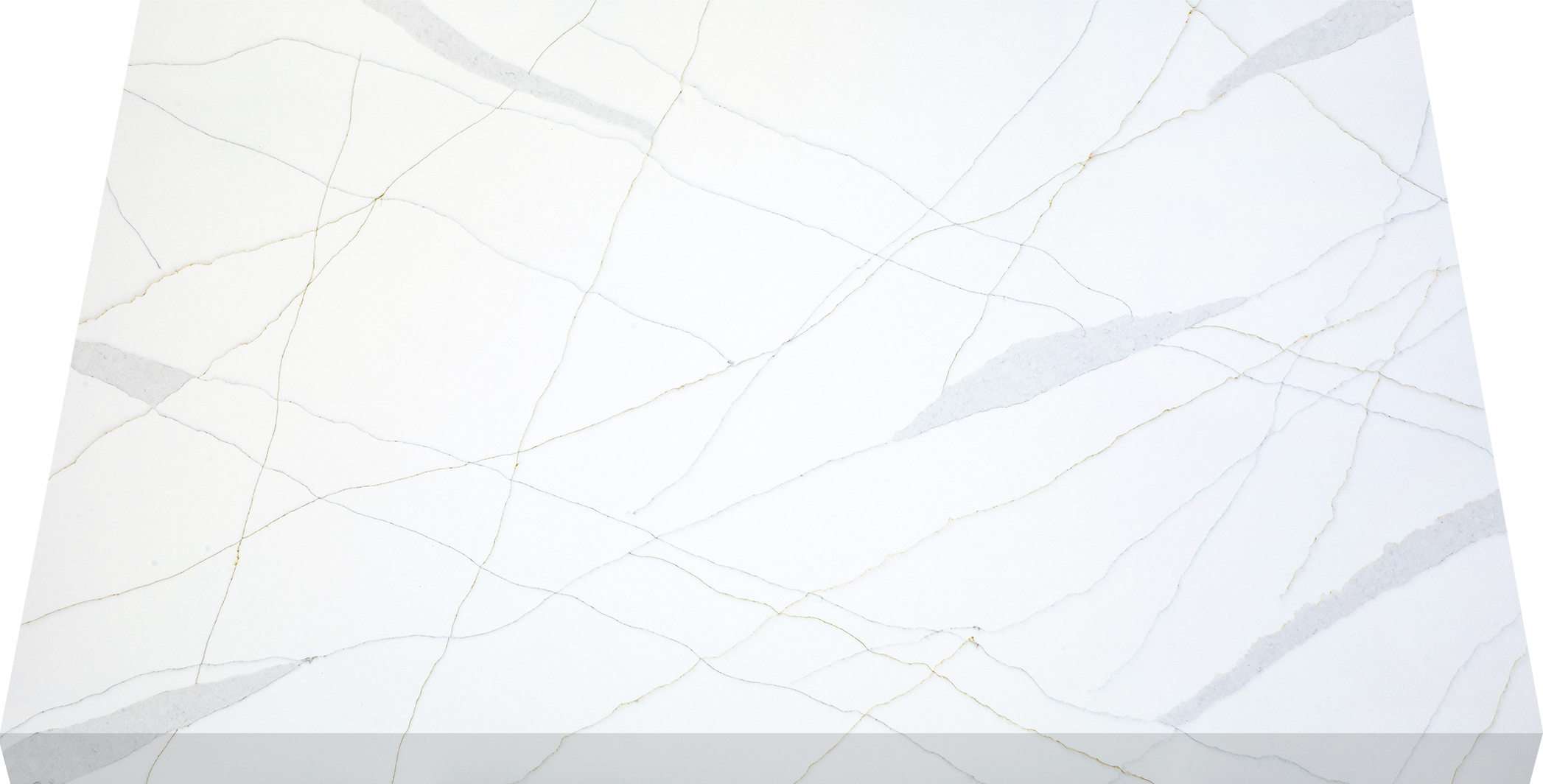 Cristalloo series has sharp, clean, tight lines and translucency similar to that of real marble. Soft and subtle undertones add depth to its appearance, and the product's grain-less surface results in better light reflection and higher shine than a grained surface would.
Thickness
When you're determining what thickness of countertop you want for your project, the first step is to see what's available to you. When it comes to quartz slabs, the two most common thicknesses are 2cm (~¾") and 3cm (1 ¼").

It's also possible to create the look of a thicker countertop by building up the edge. This can create a more substantial look and style for the space.
20 mm (2.0 cm) & 30 mm (3.0 cm)