Long-lasting color and tonality.
High Density and Vitreous Innovation.
As the name means "Mountain of Light", the priceless Kohinoor Diamond has been part of British crown jewels. It's astounding size, brilliance and uniqueness makes it the most desirable and pride possession for its owner. Kohinoor Gold C22; a range of exceptionally well endowed veins showcasing the undertone appearance with a brilliance. Synchronised with its titular name, our Cristalloo Kohinoor C22 is all about unique sparkling and intricate veins that can behold anyone's eyes as well as heart.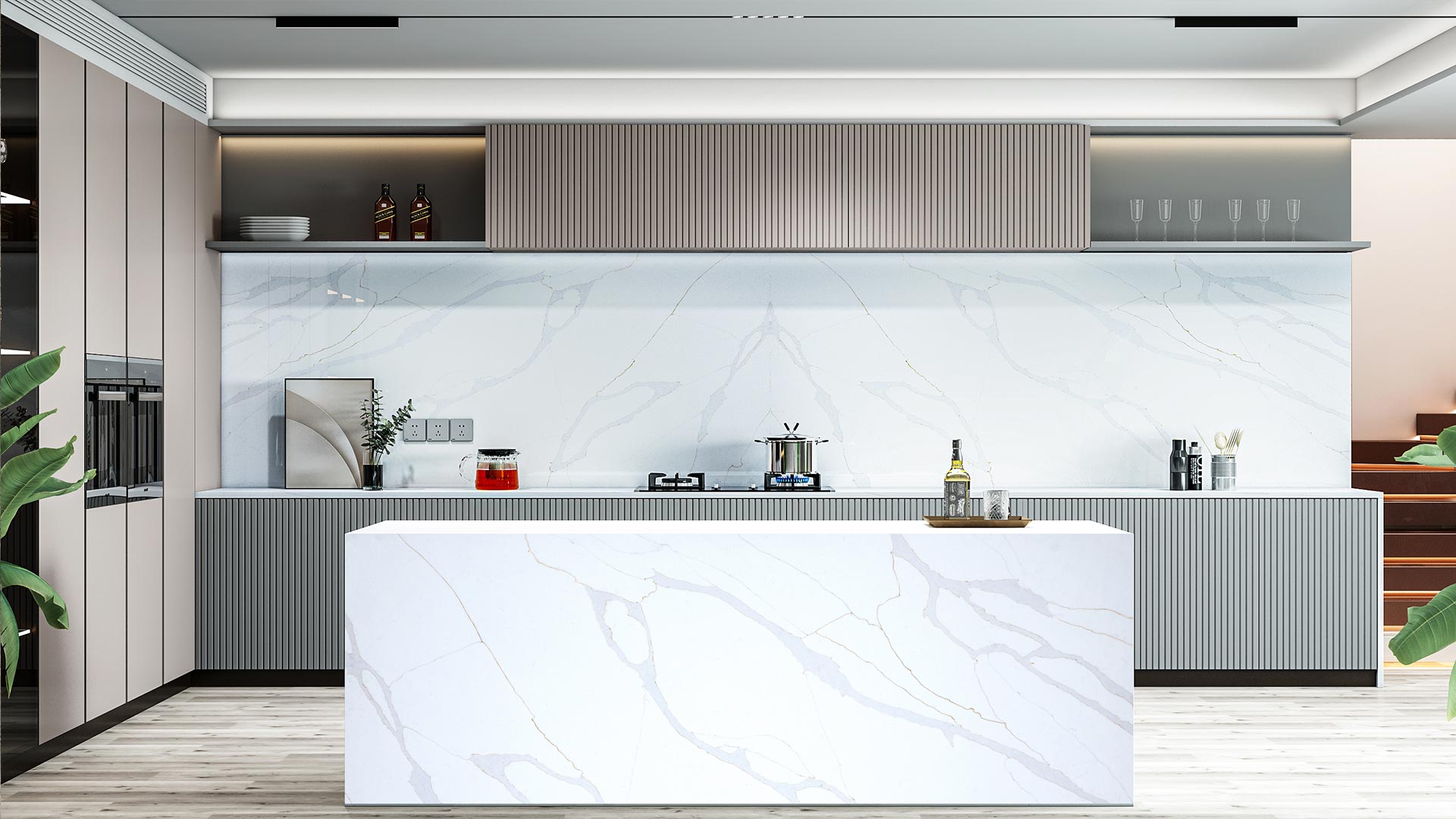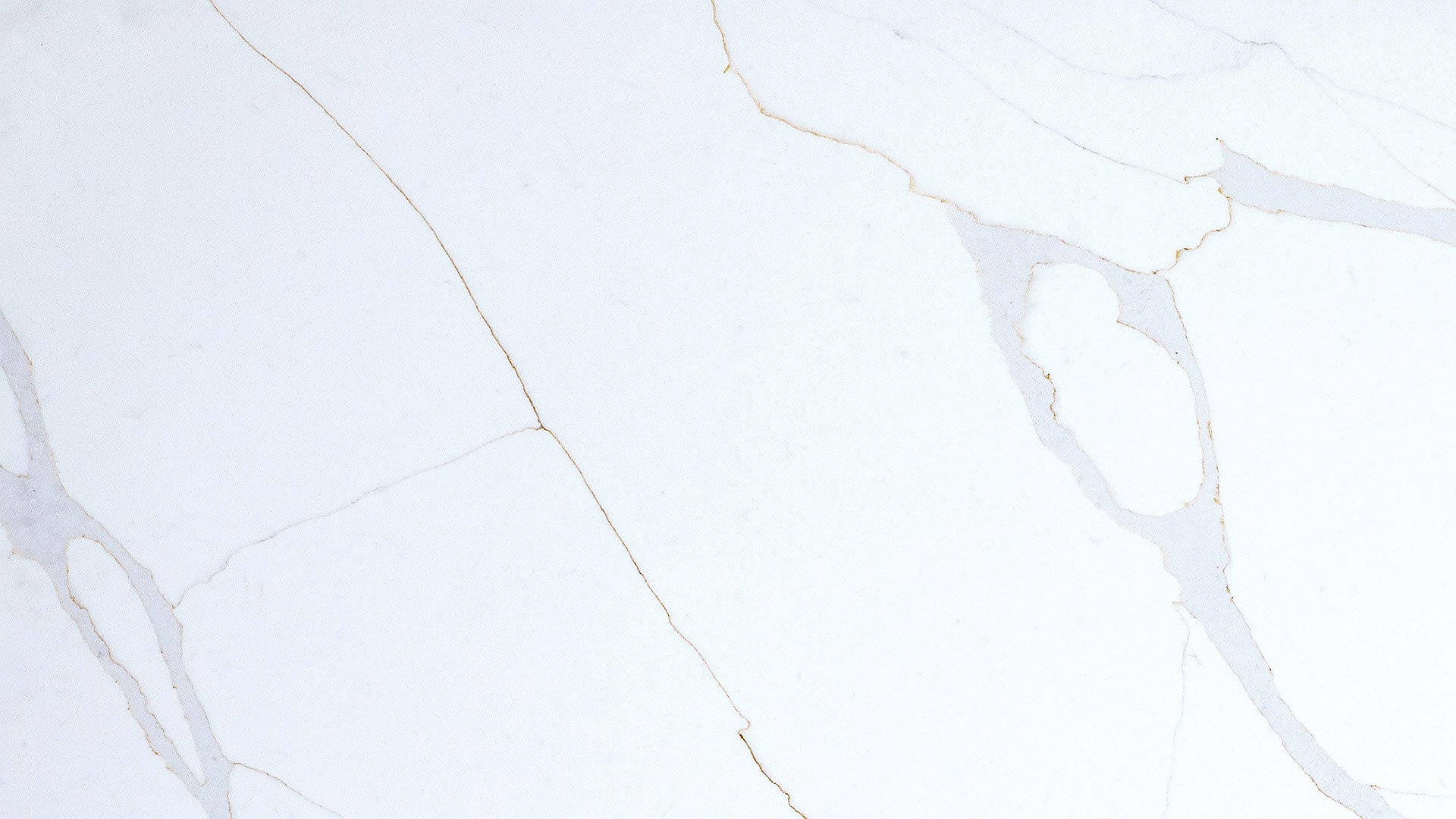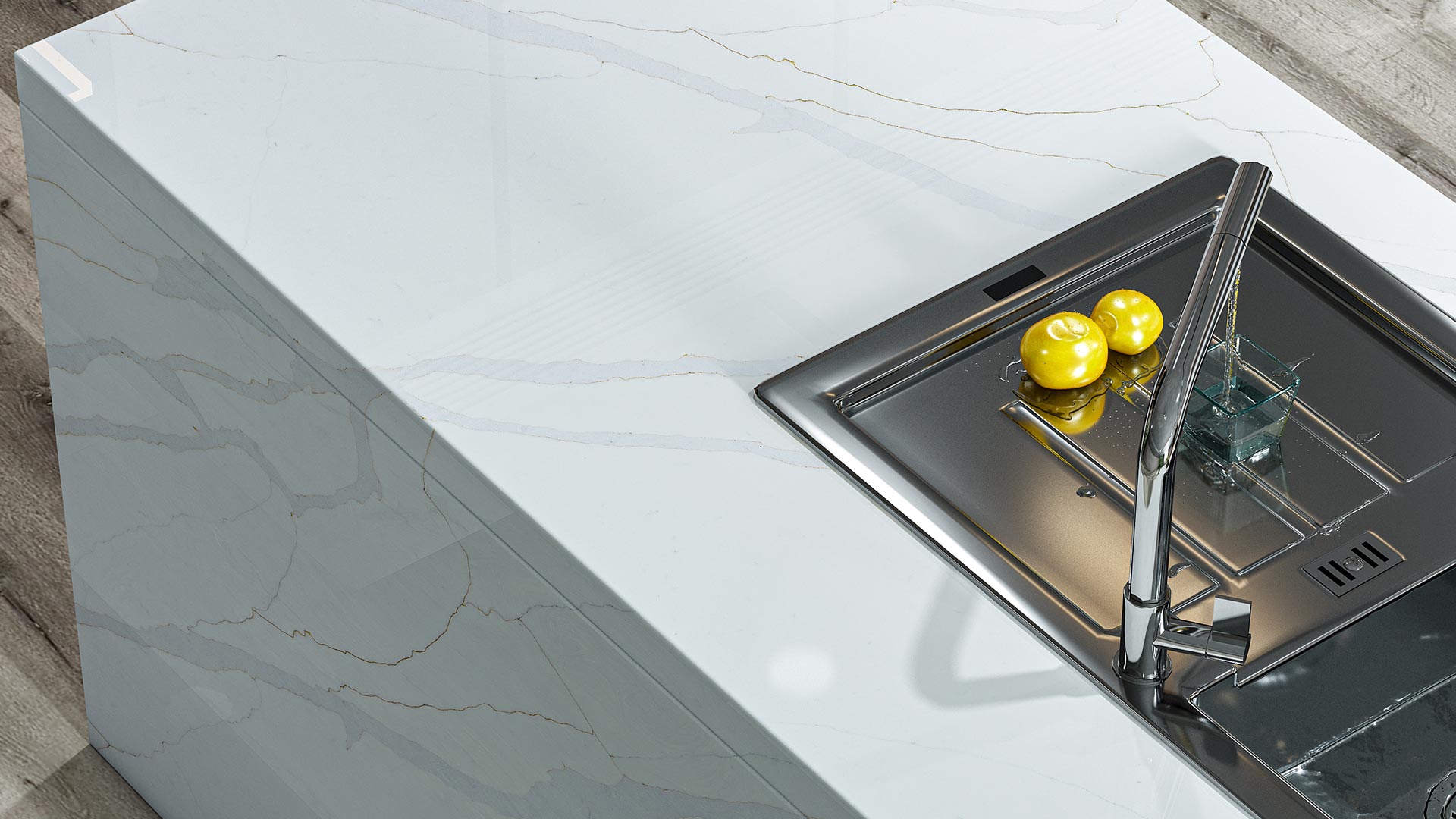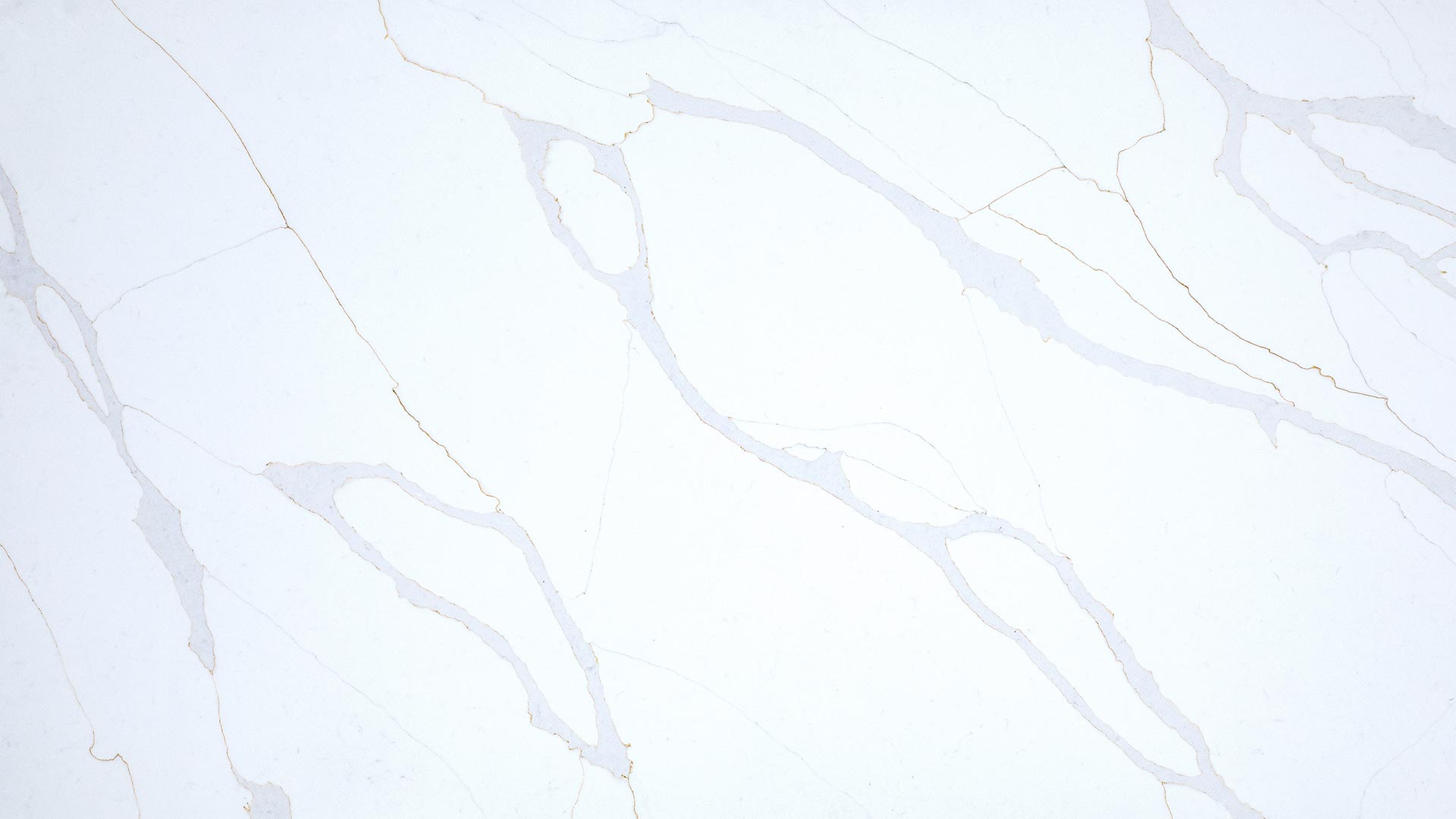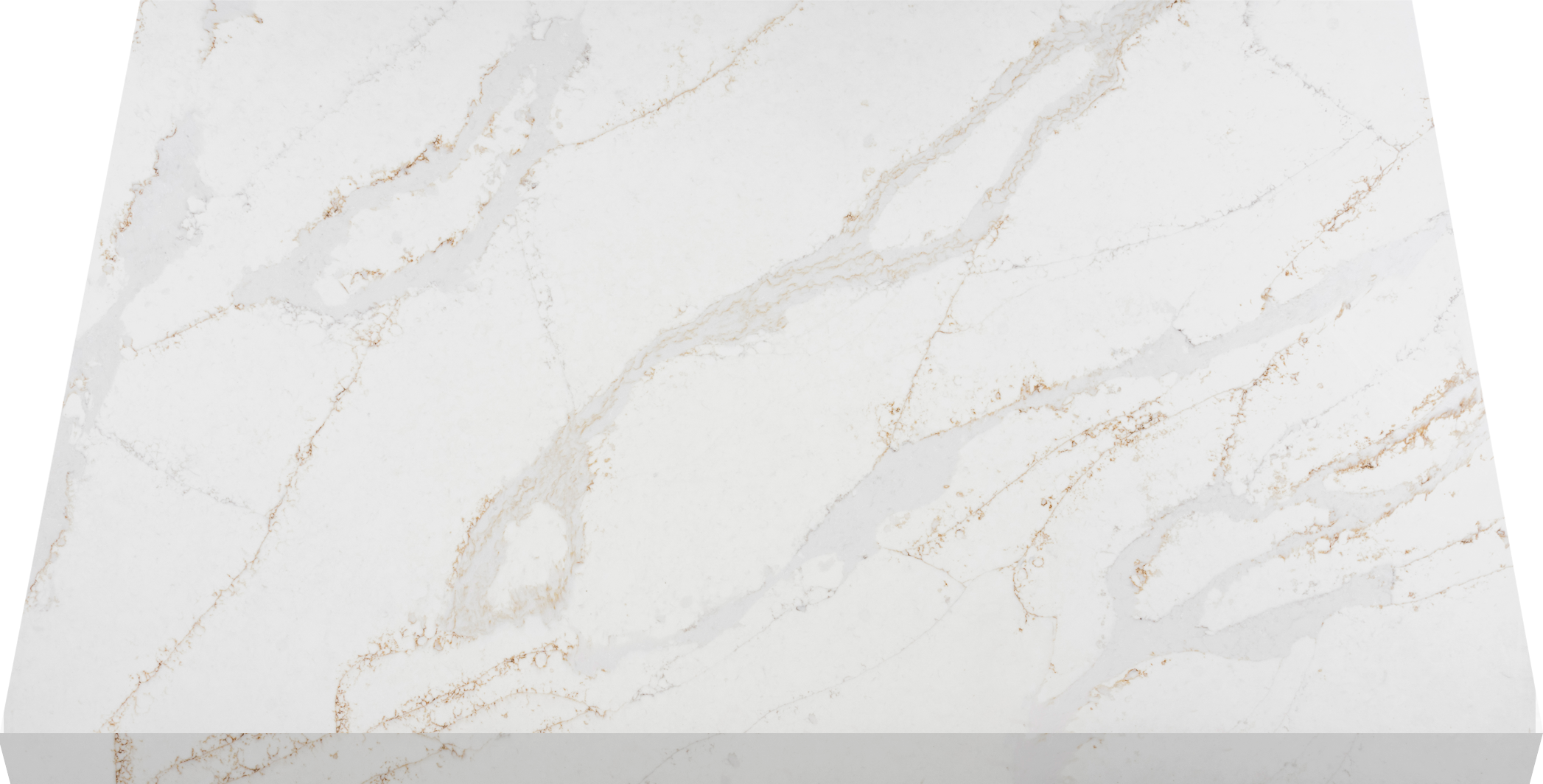 Cristalloo series has sharp, clean, tight lines and translucency similar to that of real marble. Soft and subtle undertones add depth to its appearance, and the product's grain-less surface results in better light reflection and higher shine than a grained surface would.
Thickness
When you're determining what thickness of countertop you want for your project, the first step is to see what's available to you. When it comes to quartz slabs, the two most common thicknesses are 2cm (~¾") and 3cm (1 ¼").

It's also possible to create the look of a thicker countertop by building up the edge. This can create a more substantial look and style for the space.
20 mm (2.0 cm) & 30 mm (3.0 cm)